About us
Dutch language education for people living abroad by using internet has been initiated because not everybody has the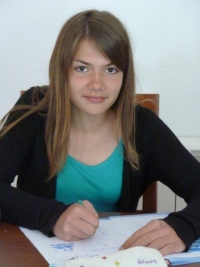 possibility attending a NTC-located course. This way of education offers an excellent alternative opportunity to the conventional method.
Children in foreign countries attending local or international schools, where they are not being taught Dutch language or culture. Our course is meant as a supplement or a preparation for an eventual return to the Netherlands and provides an easier adaption to the Dutch school system again.
This Dutch language course consists of a program in which the pupil is challenged to work independently. The teacher monitors the pupils performance during weekly video conferences. During these video conferences tests are made and special attention is paid to the actual Dutch speech and writing abilities. The video conferences will be held at regular intervals and with mutual consent. This creates a consistency which is important for the pupil.
The teacher values close contacts with the pupil very much but also a regular contact with the parents is highly significant.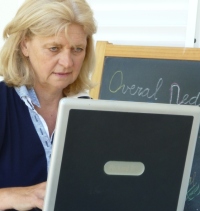 The teacher is a qualified and officially licensed Dutch teacher and has a wide experience in teaching and living abroad. The teacher regularly attends courses in the Netherlands to stay up to date and be aware of the latest developments in the Dutch educational system.
This website has been made possible with the support of the Taaluniecentrum NVT/ The Dutch Language Union Centre for Dutch as a foreign language.